Warning – Status of Things to make you Depressed! June 2021 is almost over with and we are now 6 months and 2 days until 2022! Are you ready or that? Well, if not you should be, and in fact, you should be praying for 2024 to come FAST! Clay and I realized how dangerous this country is dangerously getting close to another 1929 Depression! Our first experience that gave us the first indicator was the visit to Durant Oklahoma when the Choctaw Nation had a job fair and was offering a $1,000.00 bonus to ACTUALLY ACCEPT a job with the Casino. WOW what an eye opener in April 2021 to see that they could not get people to take a job without paying them to come to work.
We had to come home early from Durant because of the Illegal Aliens who cross the border were being dropped off with 6 miles of our home and these Illegal Aliens who cross our border are not really nice people – they hurt US Citizens and break into our homes. One cannot enjoy a vacation knowing that this is going on so close to our home. Texas is just one of the border states for the Illegal Aliens to start living off solid American Citizens with our hard earned tax dollars. Do not be dismayed though if you live north of Texas and beyond, because we share and they are also headed throughout the US! This is compliments of the Democrats.
Now let's fast forward to our day yesterday. If we thought that we had a shock in Durant, and the Illegals, nothing compared to what we experienced at the furniture store. We had decided to purchase a double recliner love seat and one single recliner. The first store we stopped at only had 7 recliners on the floor (when they used to have over 50)! Then we were advised it would be a YEAR if we placed an order with them! WHAT??? We had wanted to replace 360 feet of fence line last month but found out how the prices had tripled for materials, but never figured it had hit the furniture industry (DUH!).
Now on to the second store! We found a perfect (or at least we thought we did) Recliner Love Seat, BUT they did not have a matching single recliner we wanted. Another shock – this time they said it would be April 2022 before they would receive any orders placed now! We spent about one and a half hours to sit in the different chairs trying to decide if we wanted to pay close to $2,000 for the double recliner. I noticed that one side was a little higher than the other so I sat on one side, then the other, only to find out that one was softer! When I mentioned this to the Owner and asked him to do the same thing and let me know if it was me or the chair, he quickly stated that he did not need to because they were made by humans and one was different. Well, out of that store and it was a Lazy Boy Recliner that has poor workmanship!
Now you may not want to read something like this on my Blog as I know it is not quilting, but if you were not aware by now, this is not the time to purchase any big ticket items because the prices have tripled and most not available.
Now is the time to just sit and wait it out and pray for our country that our economy does not tank. I am surprised that it has not hit the Quilting World. Maybe it has but I am blessed and do not need any supplies for a long time.
OK enough of that depressing news – I have had enough of it by just trying to purchase a chair. Just let us stay on our 5 acres where we are well protected and make a short trip every now and then. No shopping because there is nothing available to purchase!
Goals from last week for To Do Tuesdays!
Continue with Personal Fitness and Attitude Goals

√

Continue with Dresden Heaven blocks

↓

Continue with A Bountiful LIfe blocks

√

Make Block 4 (titled Snow) for Santa Fe Trail with Melva

√

Drag out Stonefields Pattern – Sections 7-10 need to be prepared.

√

Quilt my Autumn Leaves Quilt Top that was one of the first quilts I had made in 2000.

√
I had some life interruptions last week that took 2 days so I am a little behind. I will be quilting Autumn Leaves today. The backing is ready and I have taken the time to make sure that the quilt will not be out of square! I was a beginner when I made this quilt in 2000 timeframe.
I understand that these are little errors, but they really can ruin a quilt top! It looks much better now. The border was done at 5 1/2″ but after quilting I plan on reducing it to 5 inches unfinished, 4 1/2″ finished! I am not sure exactly how it will turn out because of the button hole hand stitching, but I will do my best!
The top is looking much better and I love the backing that I picked. The green is Kona Bay fabric from 2000! I loved it at the time, but never could figure out what to do with it! Now it has a home on the back of Autumn Leaves quilt!
Santa Fe Trail Block 4 is completed. I am following Melva's Quilt Along!
I am almost finished with Block 10 of 16 for A Bountiful Life. Just need to do the flowers and a few stems.
Goals for 28 June thru 5 July 2021 are:
Finish Block 10 of A Bountiful Life
Work on Block 11 of A Bountiful Life
Finish Quilting Autumn Leaves and do the binding
Work on Stonefields
Tack on more Dresden Heaven plates to background fabric
I will make another attempt at Stonefields, but no promises hard and fast for me on this one. Depend if I can get excited about it again. We have Thursday and Friday filled with Doctor Appointments again, so that takes care of 2 days. If other days are peaceful and quiet, I just may reach my goals.
I hope everyone is looking forward to some celebrations for the 4th of July! Maybe next year our lives will be back in order and things won't be so unpleasant. This one is difficult these days!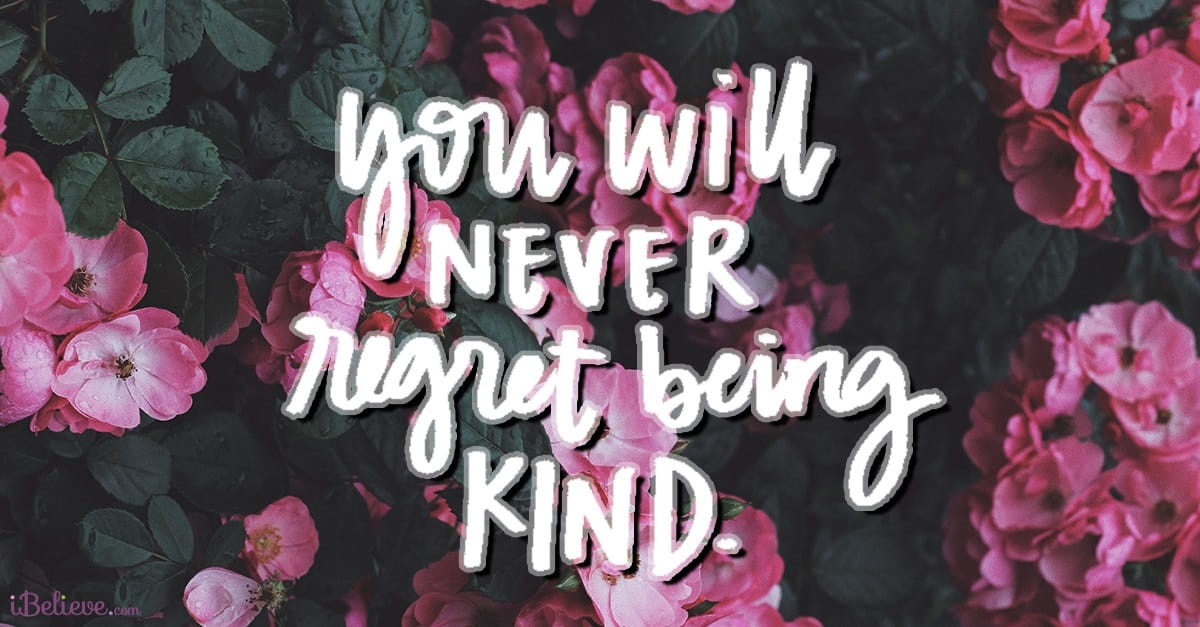 Hugs, Nanette and enjoy stitching! I AM!
Linking To: My Quilt Infatuation; Confessions of a Fabric Addict; Finished or Not Friday ; Em's Scrap Bag; BOM's Away; Sew Fresh Quilts; Crazy Mom Quilts; Oh Scrap; Scrap Happy Saturday; Slow Sunday Stitching Quilt Fabrication Mid Week Makers; Peacock Party; Design Wall Monday, Scrap Happy Days, Quilting Patch Linky Party To-Do-Tuesdays;PHD in 2021;