Good morning! Great weather here in South Texas, nice and cool in the mid-40's and 60 and 70's during the day. Even though it will warm up a little this next week, next Friday our next cold front will arrive! We just might have a nice winter! Walking is going well, and I am increasing my steps each day. Life is without drama and I am at peace. We are both looking forward to our get away this month! AND best of all, we get rid of Daylight Savings Time! I will be able to walk in the daylight early in the morning and not in the dark. Just think – we all have an extra hour to sew today! YEA!
I have FINALLY started working on Minnie Mouse Cross Stitch project which is my first cross stitch project. Kathy helped me where I was having issues, such as going from one row to another. I had worked quite a few stitches but it had some problems, so Jack the Ripper came to visit. I started over with Minnie and glad I did because she is beginning to look so much better.
Since part of subject of this post was Making the Pumpkins, I first refer you back to my last post where I discussed Boo's and Bat's. I had finished the Bat blocks and started on the Pumpkin block. Right off the 'bat' I had problems with the fabric I had purchased for the pumpkins. There is nothing wrong with the fabric, it is the geometric designs that Mr Meniere's does not like. Once I started sewing the block together, I discovered that I did not like the pattern at all! Once I realized that I had a fabric design problem and then a pattern issue, I stepped back from the project for a few days and to figure out my next step in making the quilt. I loved making the Bat blocks – so much fun but not the pumpkin block. I moved forward with another pumpkin block patten from Autumn Jubilee 2020.
I am not sure what the final quilt will look like when I am finished as it is a work in progress, and I am flying by the seat of my pants! I will be working on the Center Star today. I would like to make a larger center Star and may end up adding more pumpkin and bat blocks to accommodate that change. I want to make the quilt larger so I am considering different borders too. I liked what Laura did with her version. We shall see what I end up with.
Have a great week-end, enjoy what you are doing, and if not, change what you are doing. It makes life so much better when we eliminate the negatives.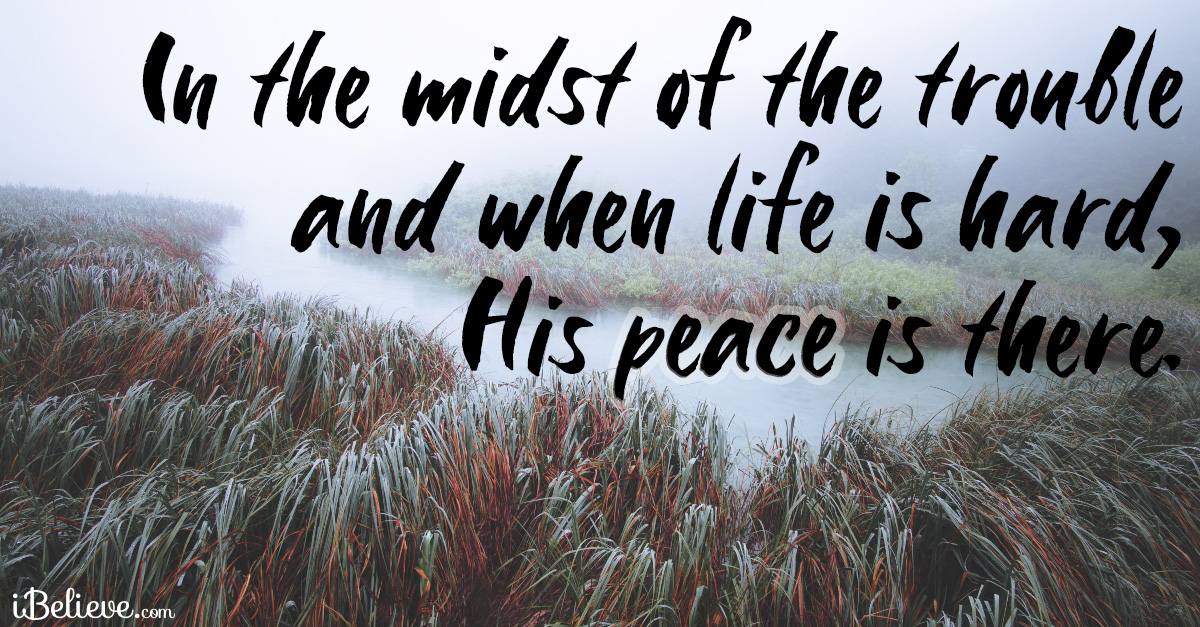 Hugs, Nanette
Linking To: My Quilt Infatuation; Confessions of a Fabric Addict; Finished or Not Friday ; Em's Scrap Bag; BOM's Away; Sew Fresh Quilts; Crazy Mom Quilts; Oh Scrap; Scrap Happy Saturday; Slow Sunday Stitching Quilt Fabrication Mid Week Makers; Peacock Party; Design Wall Monday, Scrap Happy Days, Quilting Patch Linky Party To-Do-Tuesdays;PHD in 2021;