Good morning to all. This has been the greatest Monday in 2 years! Peaceful, Quiet, and I am starting a small project! Today's walk was a real hot one 75 and 95% Humidity! FUN! I have 2 more days before the weather turns more Fall like.
Additionally, after 5 days of not being myself (especially yesterday) my Liver finally metabolized the Hump Day Drug Follies from last Wednesday! LOL! I woke up feeling like myself and believe you me it is more than welcomed!
Today I am working on the Color Wheel Pattern that Mary sent me along with the fabric to make mine. This will be a short time fun project to work on.
Maybe I will have something to show on To-Do Tuesday (maybe on Wednesday this week). It is hard to believe that there is nothing but one appointment later in the month and a week vacation at my favorite – YUP – the Casino!
Have a great day, thought I would let you know I am alive, back to normal, with no pain! Have a wonderful peaceful week!
Hugs, Nanette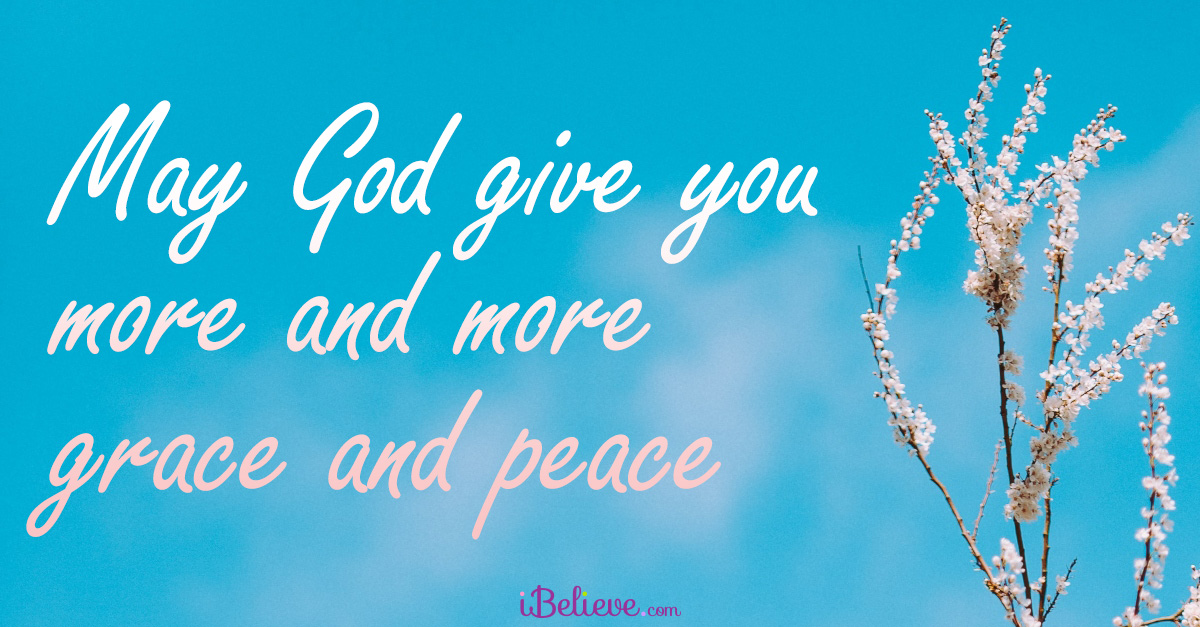 Linking To: My Quilt Infatuation; Confessions of a Fabric Addict; Finished or Not Friday ; Em's Scrap Bag; BOM's Away; Sew Fresh Quilts; Crazy Mom Quilts; Oh Scrap; Scrap Happy Saturday; Slow Sunday Stitching Quilt Fabrication Mid Week Makers; Peacock Party; Design Wall Monday, Scrap Happy Days, Quilting Patch Linky Party To-Do-Tuesdays;PHD in 2021;