Weather Report – back to summer, but not as bad! Looking forward to cooler days (at least a few cooler days) Wednesday through next Sunday! I have had another crummy 4 days of walking in the horrible humidity.
I probably should not do this post, but it does have some information that might be of use to someone out there in the world and it helps me to document what happened last week.
I went for my Radio Frequency Treatment on Wednesday. (I have had at least 6 of them since 2015.) The Doctor whom I trusted for the last 36 years retired, so I stayed with the same Pain Management Group but a new Doctor. He was younger, but personable. Now let's get to the idiot Anesthesiologist (try remembering how to spell this one) who popped into the doorway with no personality. I had never talked with this man, but told him – "No Steroids" and by the way whatever they gave me in April did great! He looked down and said "they boat loaded you". Well, who cares when they are sticking 8 needles in your back right next to the spine! At least I did not feel anything (or remember it) and I had no issues! I thought that he would stay with the Propofol and Versted. DID NOT HAPPEN!
So Mr Brilliant decided to do it his way and boy is he on my list along with my new Doctor who does the RF treatment. This time I felt every needle and when I came out of it I was just to there. It was horrible. I remember saying numerous times "I can feel the needles", etc. Then after the treatment was over, I remember the idiot sitting next to me in a chair telling me "You quit breathing" WHAT? I was alive, never had the paddles on my chest and everyone acted like it was nothing. When the let Clay in I told him, but he said no one seems upset about it.
I had the following side effects – headache, stomach messed up 4 days and counting, Menieres Tinnitus off the charts, and total weakness in every muscle in my body and shallow breathing. I was sent home with all of this. I am still experiencing the effects of the Cocktail that Anesthesiologist gave me!
It took a day to reach the Doctor, and he told me that the "nothing" turned out to be that my Oxygen Level began to lower and that I did not stop breathing. Then he told to me "that those "A's" have different terminology" – REALLY? He really meant that my Oxygen level was dropping. He also told me the "A" used a poor choice of words when telling me that! He did not tell me what the "A" gave me.
I kept trying to find out what the "A" gave me and found out late Friday afternoon through the Patient Portal emails I had sent to the RF Doctor and the Anestheologist!
The "A" gave me the normal Versted (keeps you relaxed and you do not remember much), Propofol, which works great with me. But THEN he gave me Lidocaine which he gave me too much as far as I was concerned and just to make sure I had a miserable trip he shot me with some Fentanyl! Hell I cannot even tolerate Morphine and Fentanyl is stronger than Morphine. I had provided my health record history (I keep a detailed history of medications, reactions, and health issues and provide it to all doctors) and it clearly stated no Morphone! Fentanyl is an Opiod and lowers your breathing and should only be used for rare cases. Even with Meniere's, Fibro, Pre-Diabetes, Degenerative disc Disease and Sacroiliac Joint Problems I NEVER take any pain medication NOT EVEN TYLENOL as it has Polyethylene Glycol (PEG) in it now! What caused this? I believe when they moved from paper records into the digital world, they did not update my chart AND the Anesthesiologist did to take the time to read or ask questions regarding how my body reacts. THAT WAS A BIG MISTAKE!
I have a followup appointment in November and I have requested that another Anesthesiologist be present so they will understand how sensitive my body is to medication, preservatives and inactive ingredients in mediations. I had wondered why my new doctor did not want to meet with me before the procedure and had called a couple of times only to be "not necessary". I will re-evaluate this Group before I have another RF treatment in April.
MORAL OF THIS STORY: Make sure that you spend time understanding the effects of Opiods, Steroids, and other mediations and what they can do to your body. Also, that Doctors and "Anestheisologists'" take the time with you before any Twilight procedure is done, because you know how your body reacts to medications. It may save your life.
OK enough of that – I am sick and tired of this lovely experience as I am of the last year in my life. It is setting me back physically and I have lost the desire to do any projects. But I did manage to accomplish the following inspire of the idiots in this world:
I finished the Vine on A Bountiful Life. All of those beautiful leaves have been cut out and ready for applique. I started on that portion the other night.
The other other thing I have been working on is a Dish Cloth. I love to knit – maybe someday I will spend more time with this hobby!
I did a few cross stitches on Minnie Mouse. I am just learning!
If you made it this far in this depressing post with a little anger sprinkled on top, I do hope that all have a wonderful Sunday and enjoy the coming week. My goals are to continue walking, and get ready to get glued to the Poker machine. Maybe I will find a slot machine to throw some money away!
I leave you with this saying: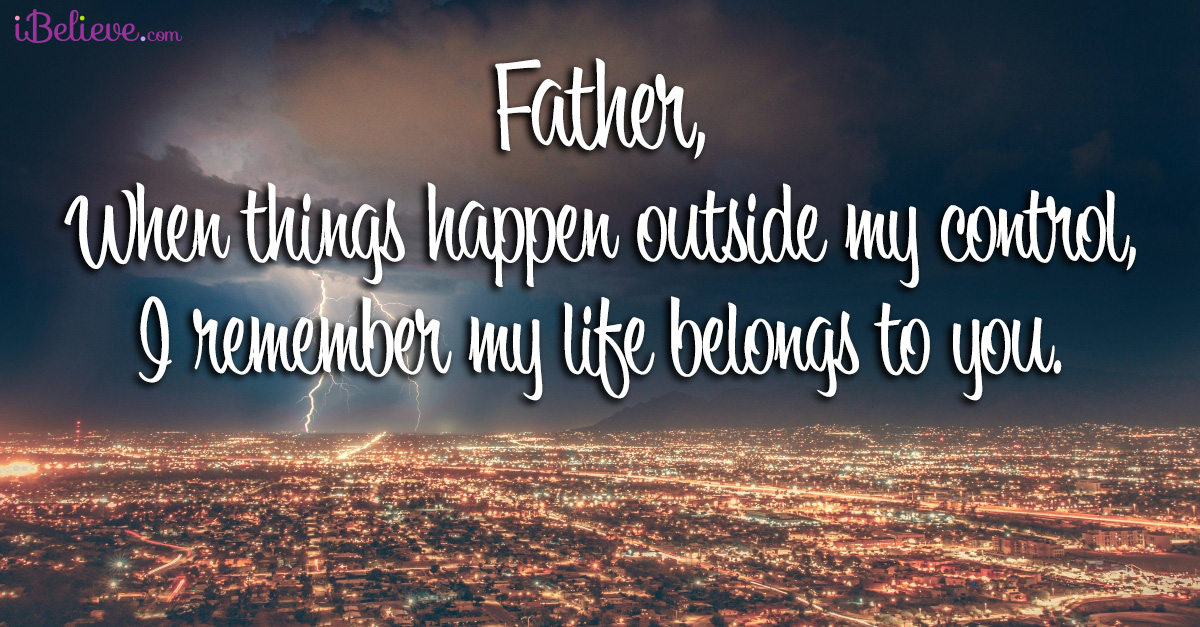 Hugs, Nanette
This Hand Quilt Along is an opportunity for hand quilters and piercers to share and motivate one another. We post every three weeks, to show our progress and encourage one another. If you have a hand quilting project and would like to join our group contact Kathy at the link below.
Kathy, Margaret, Deb, Sharon, Sherrie, Karrin, Daisey, Connie,