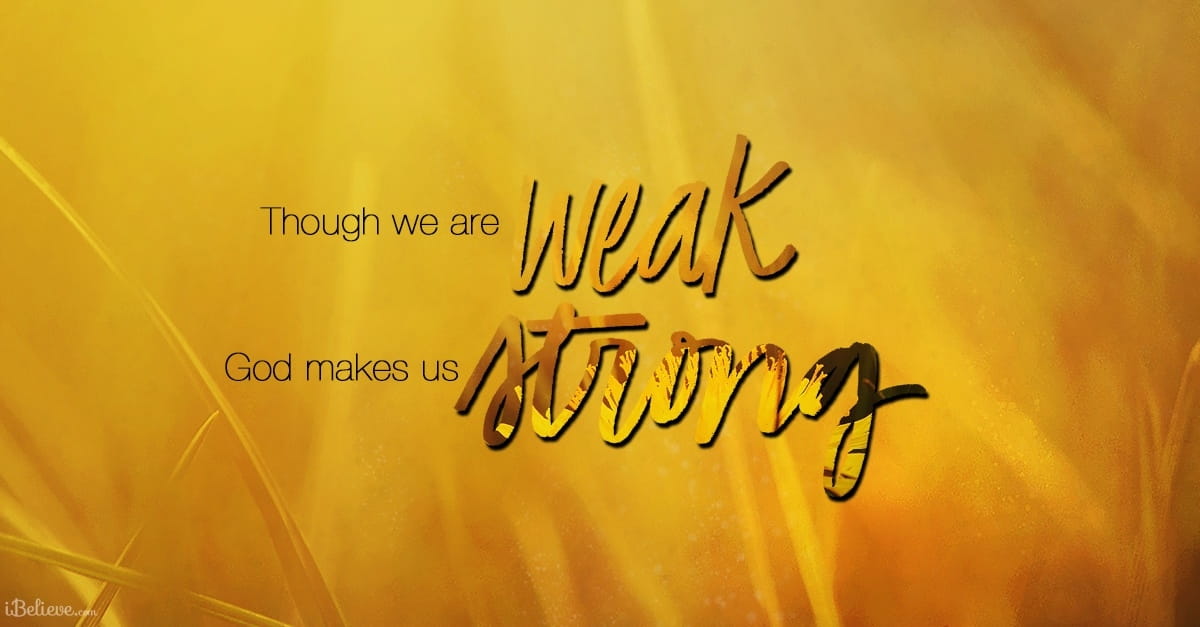 Good Sunday morning! Weather was great for my morning walk, but starting tomorrow and the rest of the week the humidity comes back and I certainly hope it brings us some rain!
Today I will be working on the border for my Dresden Heaven quilt. I finished it yesterday and now it needs a border – a special one.
I am also working on the borders for A Bountiful Life which will be vines and leaves with a few flowers mixed in. Today I hope to start on ironing the freezer paper leaves on the fabric and then cutting them out this week. It should go fast because the quilt is only 9 blocks. Maybe I will have it completed in October.
Other than that, it will be another wonderful peaceful and productive quilting day for me.
Hugs, Nanette
Linking To: My Quilt Infatuation; Confessions of a Fabric Addict; Finished or Not Friday ; Em's Scrap Bag; BOM's Away; Sew Fresh Quilts; Crazy Mom Quilts; Oh Scrap; Scrap Happy Saturday; Slow Sunday Stitching Quilt Fabrication Mid Week Makers; Peacock Party; Design Wall Monday, Scrap Happy Days, Quilting Patch Linky Party To-Do-Tuesdays;PHD in 2021;