Good afternoon! We have had very nice weather in the morning for the last 3 days. Great for walking. We will be getting the humidity back starting tomorrow and through next week and hoping for rain. BAMC has finally reimbursed us for the surgery charge and we have now recouped all the monies we paid out last year. It is so hard to believe that it has been 21 months (almost 2 years) since that New Year's Eve in 2019. But it was such the blessing from God in the end! He has recovered from the hand injury and has a new Heart Valve that provides us more time together! What a blessing!
I have finished sewing Dresden Heaven together this afternoon. I have a special idea for the border that I believe will really make this quilt unique! But for today – here she is without the border.
I am very excited now about finishing this quilt. It has been a long time in the making and the idea I have for the border is going to be fun to make! It will delay me finishing it by tomorrow, but this quilt requires that I spend more time with the Border. After all the work that went into it a plain border will not do it justice.
As soon as I finish the border I will only have A Bountiful Life (border in the making) and Stars Around the Garden to finish sewing the quilt blocks together! Then it will be time to start a 2021 project! I certainly have a lot of quilts that I want to make to chose from. LOL
On a personal note, on 12 August 2021 Clay lost his only Daughter Melissa who was such a beautiful Lady. She was only 54 years old. She was a carbon copy of her Father in her facial looks with that beautiful Indian Hair (Clay and his children are Choctaws on his Mother Clara June Cook's side of the family and related to the original Choctaw Chief MoShuLaTubbe). I always wanted my hair to be as thick as hers as I grew older but mine thinned and she always wanted my skin type that I inherited from my French side. We had many good and bad times together with Melissa during the last 25 years. Just as other families experience the ups and downs with their children. She is now at peace with life and with her brother Darryl and her Mother Linda in Heaven. Please remember Clay in your prayers as he was devastated when we got the call. We are doing better now, but the loss is very much on both of our minds as we go on with our lives.
Melissa Dawn Cook Lane – 22 February 1967 – 12 August 2021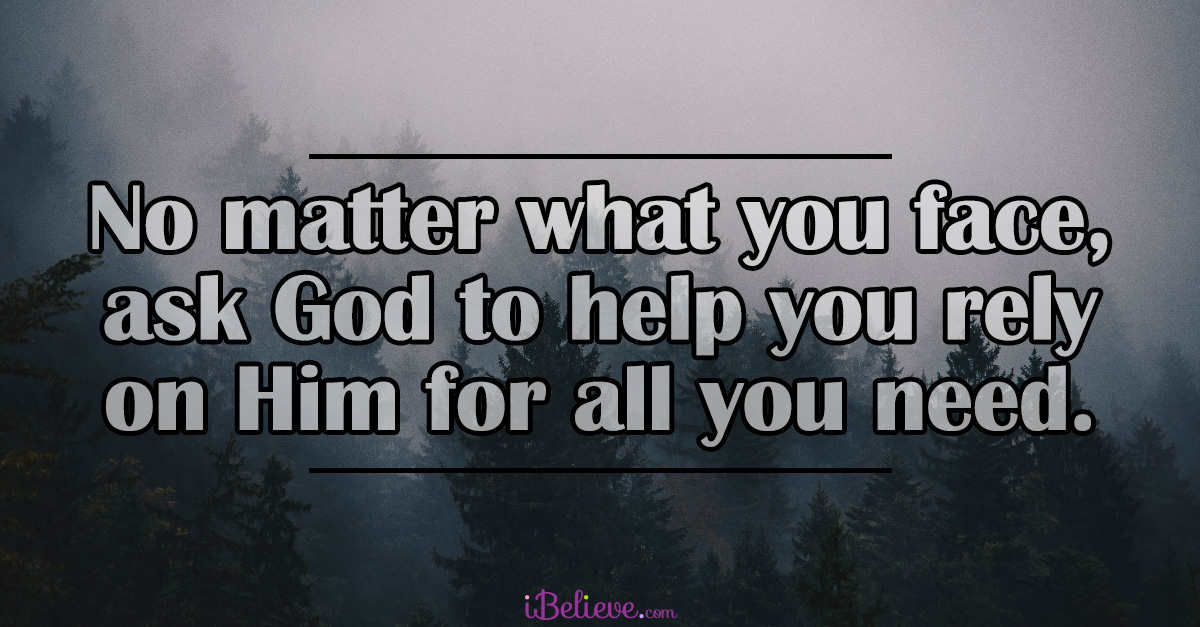 Have a wonderful week end.
Hugs, Nanette
Linking To: My Quilt Infatuation; Confessions of a Fabric Addict; Finished or Not Friday ; Em's Scrap Bag; BOM's Away; Sew Fresh Quilts; Crazy Mom Quilts; Oh Scrap; Scrap Happy Saturday; Slow Sunday Stitching Quilt Fabrication Mid Week Makers; Peacock Party; Design Wall Monday, Scrap Happy Days, Quilting Patch Linky Party To-Do-Tuesdays;PHD in 2021;