Greetings. I have nothing to show from last week. Just too many interruptions, too much time spent on the Computer in the morning, and worst of all just giving in to being overwhelmed with things I would rather do than UFOs by doing nothing.
I feel like every day is Ground Hog Day – same thing but a different day! It is time for me to reorganize my time and get out of the rut I have put myself in. I remember Clay telling me how he would just lay in his room at the Firehouse just waiting for the next Alarm to go off while the other Firemen slept like babies and just jumped when necessary. I could not relate to that story until the last 2 years. Now I think I am just waiting for the next shoe to drop rather than focusing on what I really want to do and do it!

I must re-evaluate what I will do with my life at the age of 76 now that health issues are under control OR- wait for the NEXT Alarm TO GO OFF to find my passion again.
This means that I am going to take a much needed Blogger Vacation, along with limited Computer time. A time to clear my muddled mind which has been stressed to the max.
I had been working on challenging quilts up until Clay was hurt and now I find myself only working on 3 things, 2 of which are what is know as Grunt Work of Quilting and one block that I hate! Thank you Kathy for giving me a name for it. One day I am wanting to finish A Bountiful Life and Dresden Plates and thinking about Stonefields then the next day "I could care less". I have just resolved the One Block Problem and here is how I did it!
From this:
To This:
I already feel better. I hated this block. Especially the fabric I had picked out for those leaves. If I was excited about it I would have finished it 3 months ago
I know I just cannot be the only one with this issue, but for me I refuse to continue on with this mindset. I do not want to continue on accomplishing nothing, so the only way to dig out of this situation is to just STOP and go back to my previous life of making quilts that bring out my creativity and passion!.
During the time I am on my blogging vacation I will only post when I have produced something of value. I will still look at posts of others as I have time, but may not be commenting. I just have to get out of this mindset I am in. My routine has to change or I will become a Recliner Potato! Handwork for me is a nighttime activity. Piecing or quilting on the backlog of quilt tops is for the daytime!

I like this saying: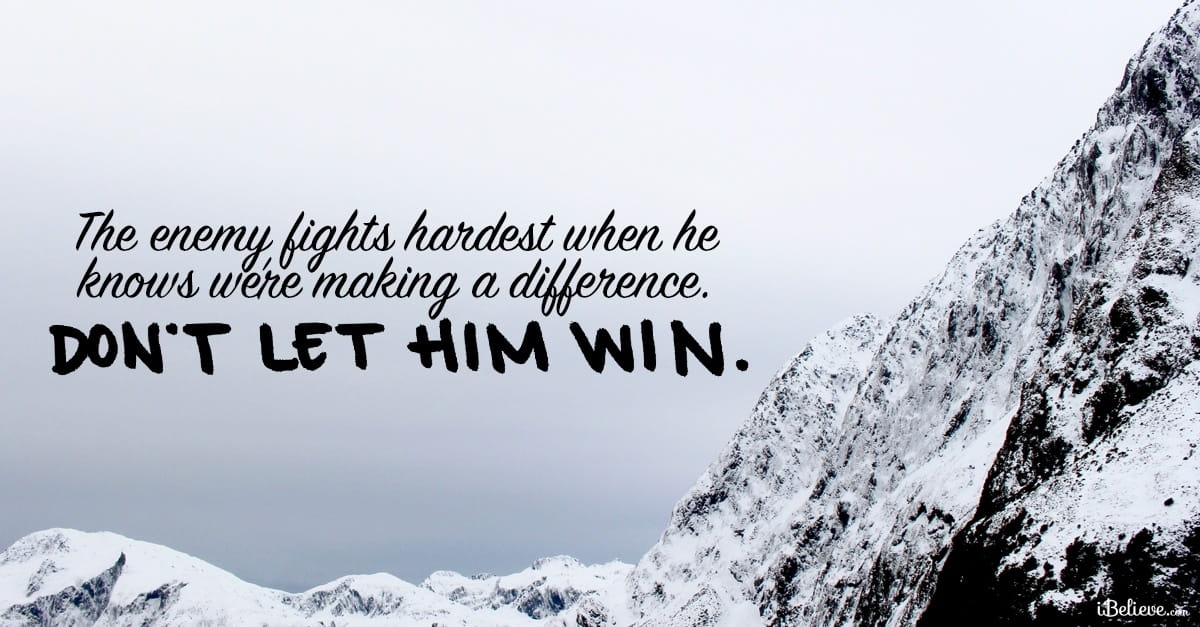 I have to include the fact that political garbage is also upsetting but as of now I can do nothing but continue to NOT watch the idiots on the News. We keep up with Epoch and I love Mark Levin and John Solomon podcasts. They keep me informed with only the important things.

Have a great week and keep on creating those beautiful quilts
Hugs Nanette.

Linking To:  My Quilt Infatuation; Confessions of a Fabric Addict; Finished or Not Friday ; Em's Scrap Bag; BOM's Away;  Sew Fresh Quilts; Crazy Mom Quilts;  Oh Scrap; Scrap Happy Saturday; Slow Sunday Stitching  Quilt Fabrication Mid Week Makers; Peacock Party; Design Wall Monday, Scrap Happy Days, Quilting Patch Linky Party To-Do-Tuesdays;PHD in 2021;