WOW!  What a roller coaster I have been on since the last time I posted for a To-Do Tuesday!  February was going just to well for me!  I do believe I have not posted anything since 9 February OUCH!  I really was on a great roll!  Since then we did the Snow event, Insurance Work (again) and I hurt my back (a real ouch!).
Life is beginning to look up today as I hired a Lady to clean the house for me AND  will I have my Radio Frequency treatment (cauterizes the nerves from the T12 disc down) on 1 April.   This way I will be able to get back to my 20 minute mile without pain along with no pain sitting, standing, etc!  It will last for 6 months to a year.   Then the little nerves grow back!
Monday the nerve pain has become better so I have been able to walk Tuesday and this morning.   I was on a 77 day roll with my walking until 13 February and after that on 2 days until Tuesday!  YUK!  Even with some pain it is great to get the exercise going again!  Good for weight and Diabetes!
Here are my projects that remain open from February and still hanging around.
Applique Projects:

Jacobean Holidays – 4 Bloocks remaining –

√ 1 down 3 to go

 

 Mary Brown – Prepare a block for the month – 

X  Poor Mary

Cross Stitch:   Minnie Mouse project –

X – Poor Minnie

Longarm Quilting:
Sewing:  Continue on with OMIGOSH blocks – 

√  Working on 8 remaining  

Knitting:  Continue on Dish Cloth – 

X Waiting for the Knitter

Hand Quilt :

Indian summer – 

X No Progress

Kay's Wall Hanging Quilt – 

X No Progress

Radiant Feathered Star Wall Hanging – 

X No Progress
I have completed 8 blocks for OMIGOSH: (The mistake in the circle has been fixed) I have 8 more blocks and then sew the top together!  
I FINALLY finished my center Medallion for Stars Around the Garden but will not be working on sewing the blocks around it until later in the month.  I need to decide how I want to do the borders.
Goals for 8 through 15 March.
Jacobean Holidays – 4 Bloocks remaining – √ 1 down 

3 large blocks to go!

OMIGOSH – I want this finished by next Tuesday!!!
Continue on with continual problems with BAMC Insurance issues.  Hopefully today will be only a few hours to develop a new spreadsheet to track invoices and I can sew on OMIGOSH.
It is difficult to see the last of February and the first of March go by so quickly.  Now we will lose an hour this week-end and I have always hated DST.  BUT our Texas Legislatures are working on putting an amendment to the Constitution to NOT participate in DST, just like Arizona.  Also, they are going to try to get an amendment for Casino's in Texas – Two very smart moves at this time.
I am wishing all a great week – I am hoping that mine brings me more time to sew and relax again.  Happy Stitching!
Hugs, Nanette
From Godtube.com yesterday and today!   For me he does give me sleep, unless I eat a late supper with a baked potato or any sweets at supper!  LOL – Cannot blame him on that one!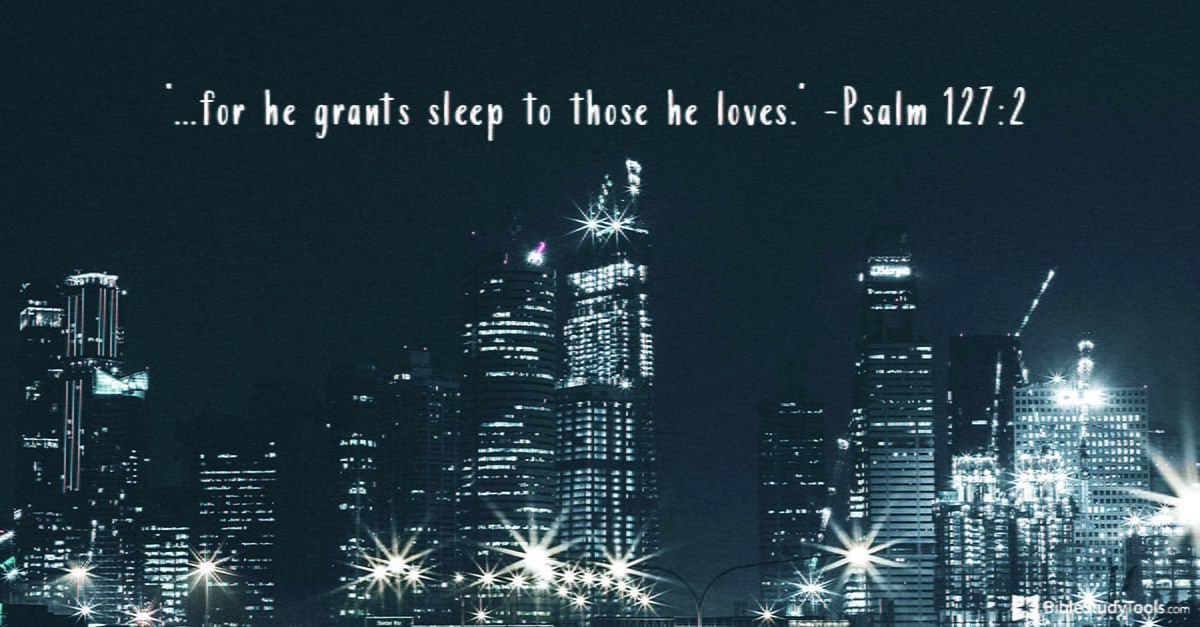 And I need this one for today!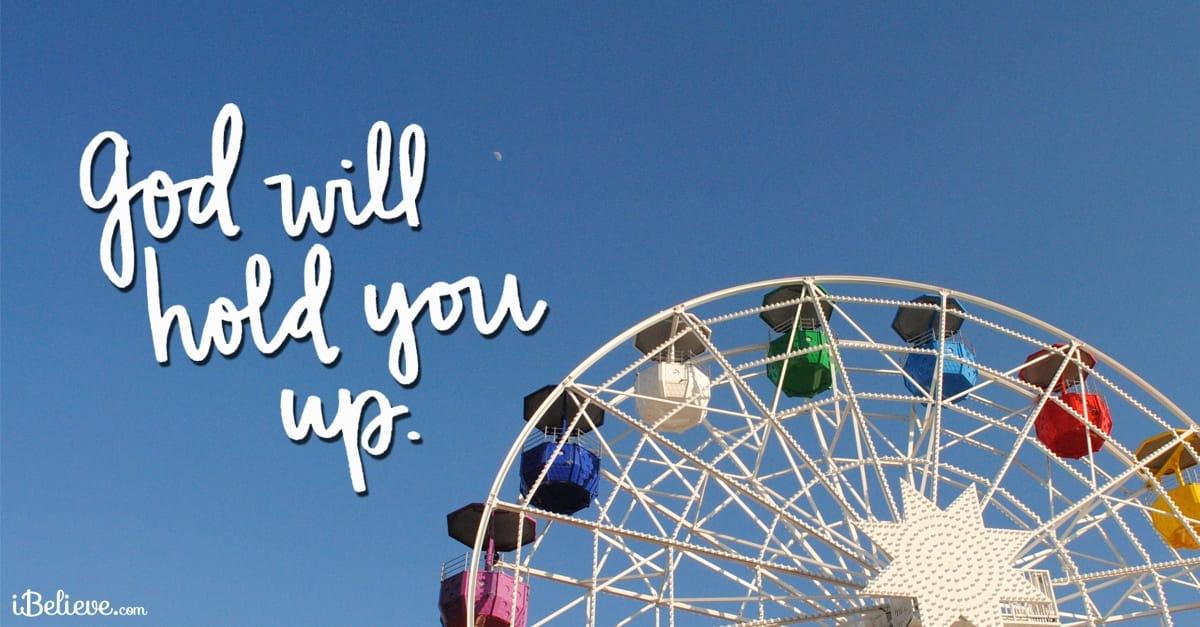 Linking To:  My Quilt Infatuation; Confessions of a Fabric Addict; Finished or Not Friday ; Em's Scrap Bag; BOM's Away;  Sew Fresh Quilts; Crazy Mom Quilts;  Oh Scrap; Scrap Happy Saturday; Slow Sunday Stitching  Quilt Fabrication Mid Week Makers; Peacock Party; Design Wall Monday, For the Love of Geese,Scrap Happy Days, Quilting Patch Linky Party To-Do-Tuesdays;PHD in 2021;